Day 5 – Second Test
[
The following is the text of a typed note received by The 17th Man, which was deposited in his room in a plain manilla envelope while he was out shopping on what should have been Day 5 of the Second Test
.]
Greetings from deep withing Team England!
The Celebrations after the big win have continued on in a rather subdued fashion, all things considered. The job isn't done until we've won three tests, so there is no point in getting carried away.  We normally leave that to KP, but it looks like he's off and won't be around when the fun really starts at the end of the Old Trafford test – if things go to plan, that is. [Ed: Dream on]. Certainly, you have to be careful about what goes on in the hallowed Long Room at Lord's, even after the members have swilled their last Pimms and Lemonade and staggered off home.
Thanks for the socks, by the way. They came in very handy during the late night game of snooker – Uncle Prince Harry style, if you know what I mean – but without naming names, I can report that it is not the case that "one size fits all."
Not that's it all rosy in the England camp.  The praise being heaped on Young Root is starting wear a little thin, with signs of petty jealousy coming in.  Several of the Top 6 have asked when Puff is back from Africa – they want to cop some biff and see if it improves their form as well.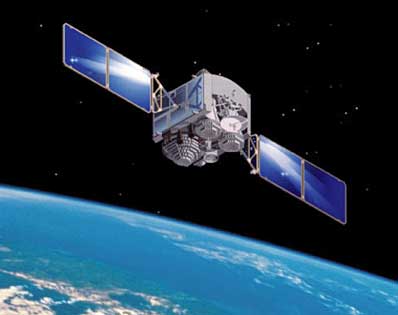 We've been digesting our intelligence from Africa on how Puff and Citizen Kane have been going, and it doesn't look like Puff will be back anytime soon, based on his meagre returns so far.  Kane's eight wickets included no-one in the Top 5, and with conceding over 4.5 runs per over in the first dig, it doesn't look to us like he's going to be rushed back to bolster your attack. (We've checked the airlines and know there are no bookings in place)  Not that the attack needs bolstering – Cook knows that the replacements on hand to fill in the shoes of the exploded and mis-fired Rocket Man are every bit as dangerous in their own way.  It's just a shame he declared himself fit and bowled below par in the Lord's Test rather than pulling out to rest. [Ed: If only there was this much sense in the Aussie rooms].
The whole squad has been caught up in the excitement of the birth of the Royal Baby, with a sweepstake being run by Trotty on the name, now the gender has been revealed. Somehow all the smart money is on a future King Graeme – I can't see it myself.
A couple of the squad have started reading your diary and seem to be enjoying it.  It's certainly instructional seeing how it triangulates with the other feedback we're getting from our sources about the goings on in your camp.  There is a general amazement at how you seem to be coping reasonably well with the pressure – well done!  We were  hoping to see some mental disintegration at this stage of the tour. [Ed: Lay off the reverse psychology, mate, we're over it]
Have fun at Hove – those Sussex boys will look after you.  See you in Manchester.
Deep Third
OUT NOW – The Ashes Files 2013. The secret applications file that Cricket Australia assembled when they threw applications open to all comers. Ebook available at amazon now.
OUT NOW: Coach2Coach – The story of Australia's chequered preparation for the 2013 Ashes, as told by The 17th Man. (US/UK)
© 2013 Dave Cornford, Jeremy Pooley & Jock Macneish
Podcast: Play in new window | Download