Trapper soldiered on today, only to fall short of a well deserved 100 by three lowsy runs. There is no truth in the rumour that his "gentleman's area" got too chaffed to continue, on account of his constant adjustments. (He is, after all, the perpetual holder of the Shimano Tackle Adjustment Award). The truth is much simpler: he got out. Junior Junior also batted well, and at lunch, there was still just a glimmer of hope. Just the slightest glimmer.
In a blink of an eye, it was snuffed out. 5/8 lost in 46 balls.  The dressing room started to look like a war zone, with the lower order scrambling to get their gear out and on as the mad scramble to get out to Pakistan's spinners gathered pace.  I'm not sure how many went out there without having time to get properly attired – there were 2 very short innings that went unaided by the security that comes from wearing a Hector Protector, for example. Not even the team's perpetual "Not Out" King, Plopper, could resist the tide. The margin: 356 runs.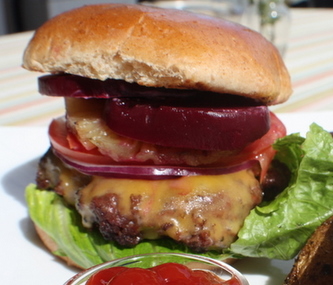 Twitter was ablaze with insightful comment, like "What did they have for lunch?" There was certainly no quinoa salad anywhere to be seen.  Perhaps after this hot and draining tour, all anyone wanted was a hamburger with beetroot on it. That's the first thing I'll be having when we get home.
The mood in the dressing room was bleak in the aftermath, although the result has been brewing since this little series started.  Puff was particularly effected, sitting perfectly still for ages, just staring at the gilded wall. This could have been regret, disappointment, rage or disbelief – but all he was actually doing was making sure we were still in the dressing room at the scheduled tea time so he could hoe into the spread – he's developed a taste for baklava and these yummy little date biscuits.  If someone can work out how to sell these in small takeaway containers that fit into the cup holder in a Lamborghini, they'll clean up.
The "No win, No party" rule is easy to implement in UAE with the place being at least nominally "dry". All the talk tonight over a regulation team dinner was about the Melbourne Cup, looming tomorrow as a welcome distraction to the horrors of this tour, the flight home, and having to play a game in the Sheffield Shield.
"So who do you think we should back tomorrow? The Players Pension Fund No 4 normally has a flutter," said The Prof.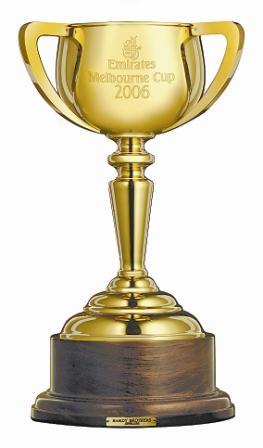 "Is there anything left in that at one?" I asked.
The Prof tapped his nose and winked. He grabbed the form guide.
"Au Revoir seems fitting as we leave UAE. $81," he said.
"Who Shot Thebarman? $19 is an ok price."
"If it was Who Short the Batsmen it would be a special." The Prof pushed his glasses up onto his nose.
"Fawkner?" I dared ask.
"Short form specialist.  No good for this kind of race."
"What about Opinion?"
"Everyone's got one of those," The Prof said. "What about Signoff?"
"Who's retiring? Surely UnLucky will ride his luck for another summer."
"No, the horse, Signoff.  $8.  I like it." He put a big cross on the paper with a permanent marker. "One more."
"Willing Foe? Mutual Regard? They kind of sum up the series, really," I said.
"Done, we'll take them both. I'll put in a few trifectas and we're away." The Prof folded up the paper and put it on his lap. "With 2 scratchings, the field is 22.  Again, some cricket symbolism there.  Shame there isn't a horse called Two Teams."
I smiled and nodded.  There was only one team out there today.  Well played Pakistan.
Pakistan by a million, Pakistan win the series Two Tosses to Nil.
This work of fiction © Dave Cornford & Jeremy Pooley